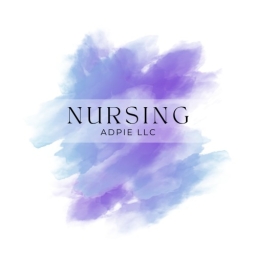 Nursing ADPIE
Empowering the nursing community for success and joy in the profession.
---
Mentorship Bundle
3 Sessions x 1 hour, 30 minutes
$75/month x 3
or $210 once
Are you a new grad nurse struggling to make it and feeling unsupported? We would love to work with you and be a part of your nursing journey.
Are you in school to be a nurse and are looking for an outside perspective or advice? Sara and David have a combined decade worth of experience for you to draw on.
Do you currently feel stagnant in your nursing career and need help getting back on your path? We have experience in various fields of nursing and can assist in guiding you into a different position or rekindle you joy in the profession!
Our 3-month packages are the best value to get a consistent one on one session with us with enough time to help enact change in your career path, study habits, or helping you find your goals that have been lost along the way.
Our first session will be a meet and greet. We will discuss:
Your values right now

Goals

Current state of wellness
From there, your next two sessions will be on a monthly basis to follow up on the goals we discuss during your first meeting and help you keep accountable.
You may of course purchase additional packages if we are a good for together and you need continued support from us.