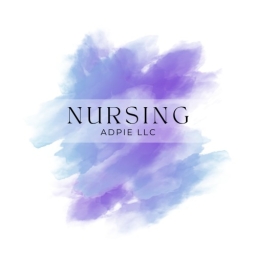 Nursing ADPIE
Empowering the nursing community for success and joy in the profession.
---
Interview Checklist & Workbook
Get Ready to Ace Your Nursing Interview with Nursing ADPIE's comprehensive workbook!
Unlock Your Interview Success: Our nursing interview preparation workbook is your ultimate guide to acing interviews with confidence. It includes pre-interview questions and a worksheet to help you reflect on your experiences and strengths.
Master Your Interview: Discover expert tips and techniques on what to do during the interview. Nail those tough questions, showcase your skills, and stand out from the competition.
Secure Your Dream Job: Our workbook doesn't stop at the interview. We provide valuable tips for post-interview follow-ups to leave a lasting impression on potential employers.
Bonus Reminders for Success: Boost your chances of success with bonus reminders tailored to nursing interviews. Leave no stone unturned on your path to landing your dream job.
Ready for more? Sign up for personalized mentoring: Take your interview preparation to the next level with our 3-month mentoring package. Benefit from individualized attention, tailored guidance, and ongoing support from our seasoned nursing mentors. Level up your career and secure the job you deserve!
Don't let the interview nerves hold you back. Prepare with our nursing interview workbook and take your career to new heights.